Understanding
the Open Electricity
Market (OEM)
You have the Power to make a change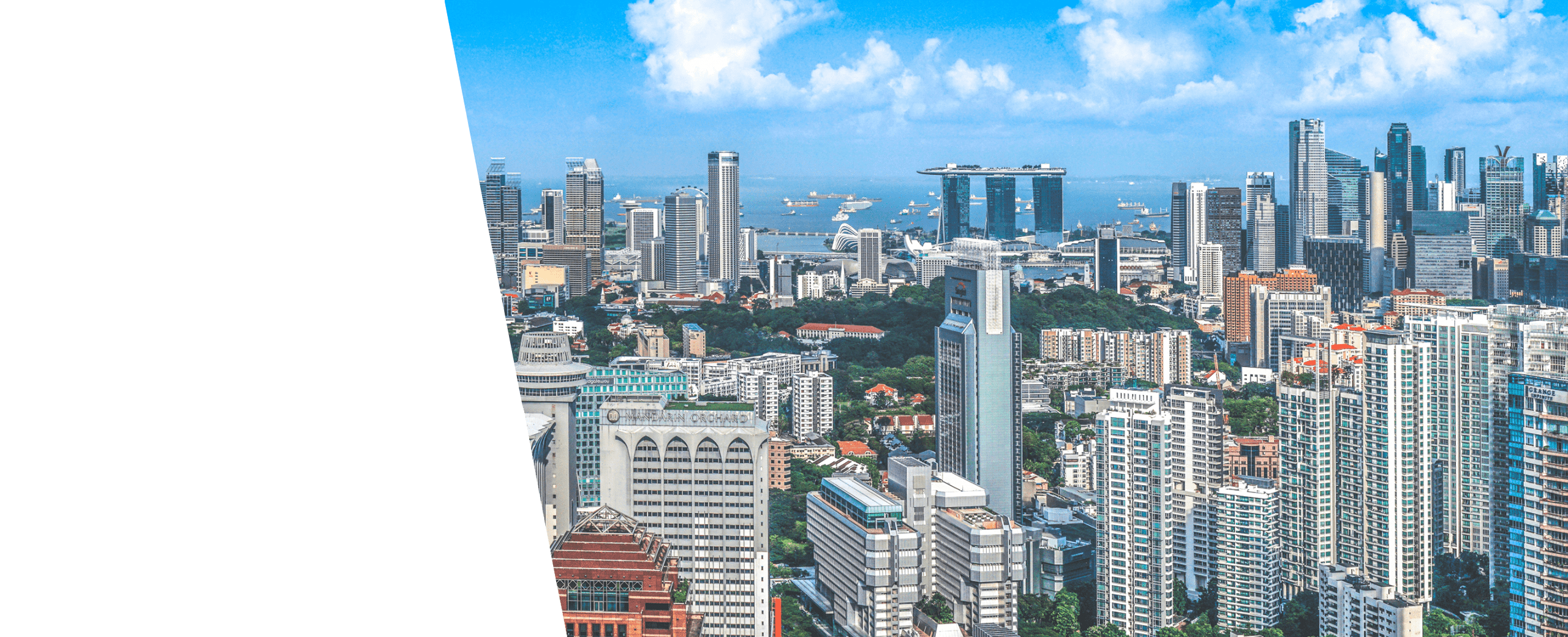 What is Open Electricity Market?
---
Open Electricity Market or OEM in short, gives households and businesses in Singapore the freedom to purchase electricity from a retailer of their choice. This provides consumers with more options and increased flexibility in picking a price plan that best suits their electricity needs. A bigger market will also lead to greater competition, which, in turn, brings about better electricity prices and more attractive plans for homes and businesses.
In short, you'll get better choices and bigger savings.
How do I make the change?
---
We're everything you need to power your home.
Step 1
Choose a Plan
Browse our wide range of plans for one that best suits your needs.
Step 2
Enter Your Particulars
Take five minutes (or less) to fill in your details.
Step 3
Sit Back and Relax
Hassle-free account transfer from SP. We'll take care of everything else from here. And don't worry – switching won't cause any disruption to your electricity supply.
Why choose Geneco?
---
With over years of experience in the energy business, you could say that we know a thing or two about power. Because we don't just sell it, we also generate approximately 25% of the electricity in Singapore. So you can trust us to keep your homes and businesses running.