Powering lives for
49

years and counting
With invaluable experience, award-winning customer service
and a commitment towards green initiatives,
you can trust that you're in safe hands with Geneco.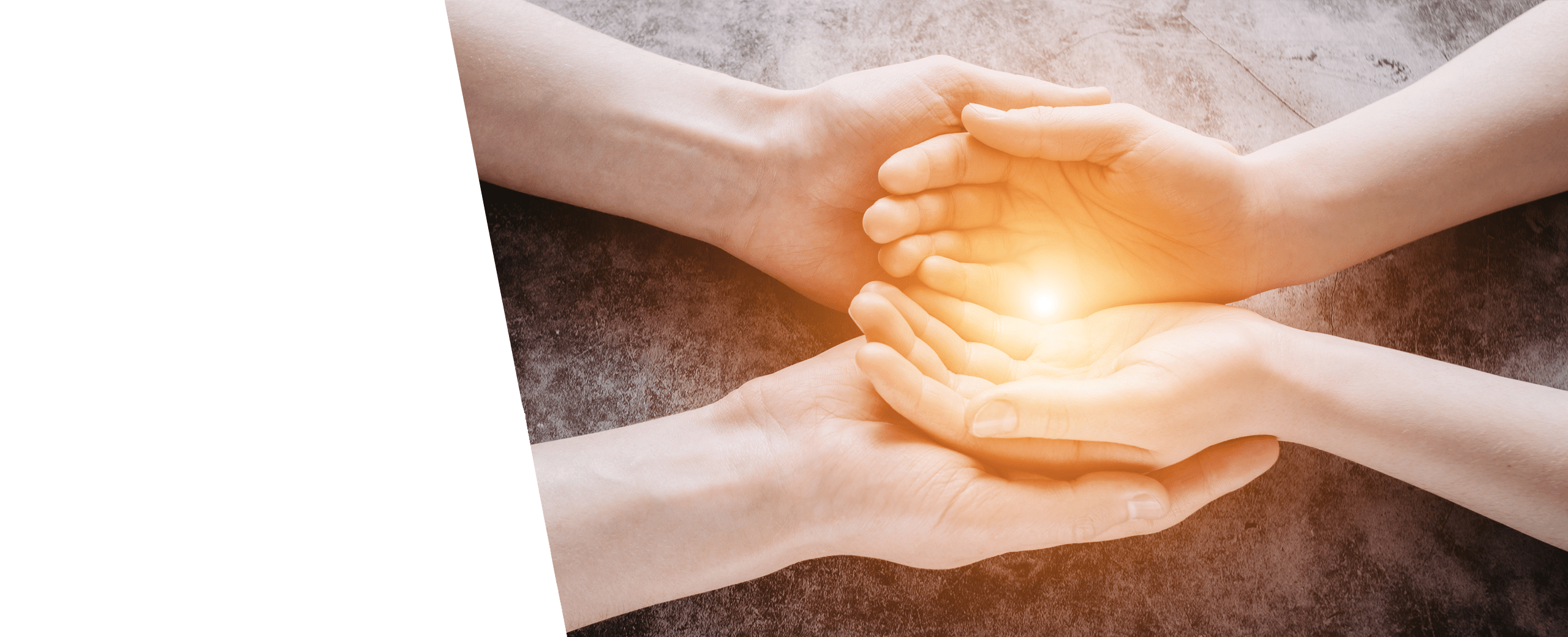 Our Heritage
---
Geneco is an electricity retailer and we belong to a global network of energy and utility companies known as YTL Power International, which is a subsidiary of the YTL Group. Geneco's parent company YTL PowerSeraya is also one of Singapore's first and largest electricity generators, with a licensed generating capacity of 3,100 MW.
In Singapore, we were previously retailing electricity under Seraya Energy, which was established in 2001. Through the years, Seraya Energy earned a reputation for its cost-effective and value-added energy plans for both commercial and industrial customers. We also received numerous awards for outstanding customer service.
In 2018, with the liberalisation of the Singapore electricity market, YTL PowerSeraya re-established its retail brand in Singapore as Geneco. Besides Seraya Energy's commercial and industrial customers, we now also cater to households and small and medium enterprises. This unification of the retail brand in Singapore allows us to provide customers with a seamless and more efficient service experience.
Bringing power back to the community
---
At Geneco, we believe that we have the responsibility to do what's right for the environment and for future generations. That is why we are constantly looking to explore and develop energy-centred projects to build a sustainable energy future for Singapore and, on a larger scale, to save our planet.
Additionally, Geneco is also committed to improving the community in which we operate. We regularly participate in social initiatives and organise various social activities for the community.
2022
Geneco has officially become the leading residential electricity retailer in the nation. This would not have been possible without the trust and support from our customers that have helped us to grow our family to be the biggest in the country with over 160,000 homes. This milestone further motivates Geneco to push forward and Power The Change for a better, brighter and greener tomorrow.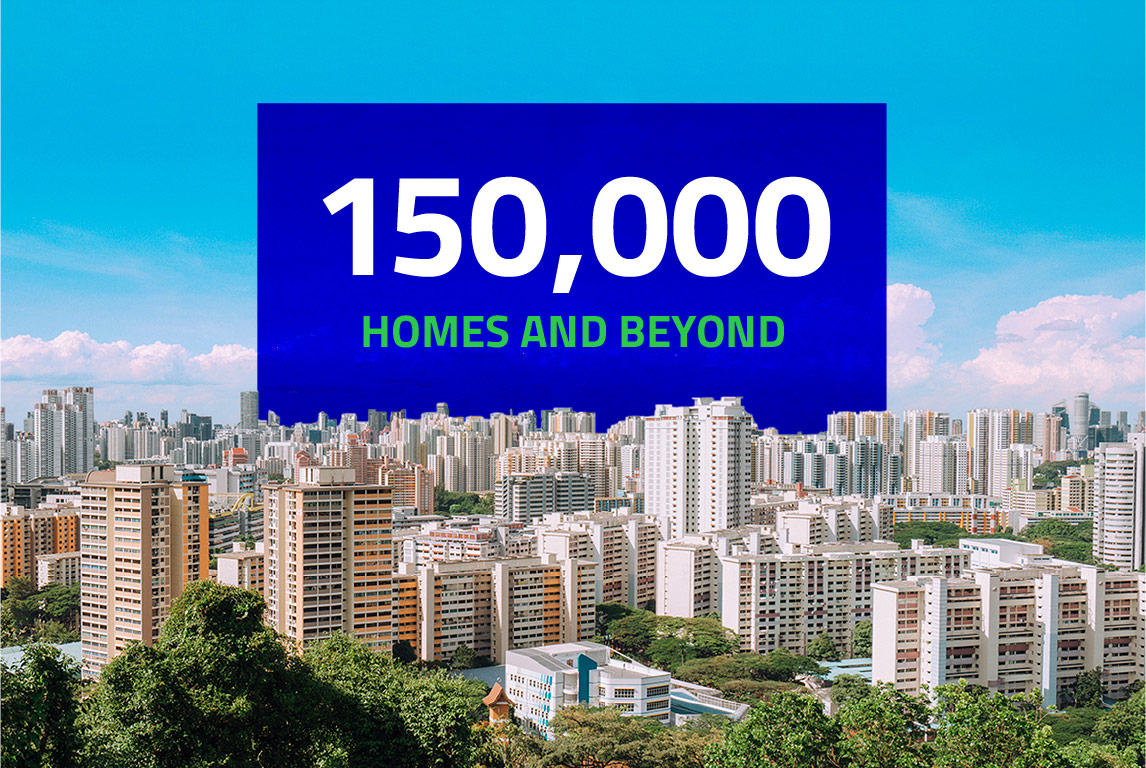 2022
On March 2022, Geneco not only celebrated its 4th Anniversary but also the significant milestone of having over 150,000 homes who have chosen Geneco to be their preferred electricity retailer. This milestone was made possible by the continuous support from our customers who have welcomed us into their homes and helped us grow the Geneco family day by day.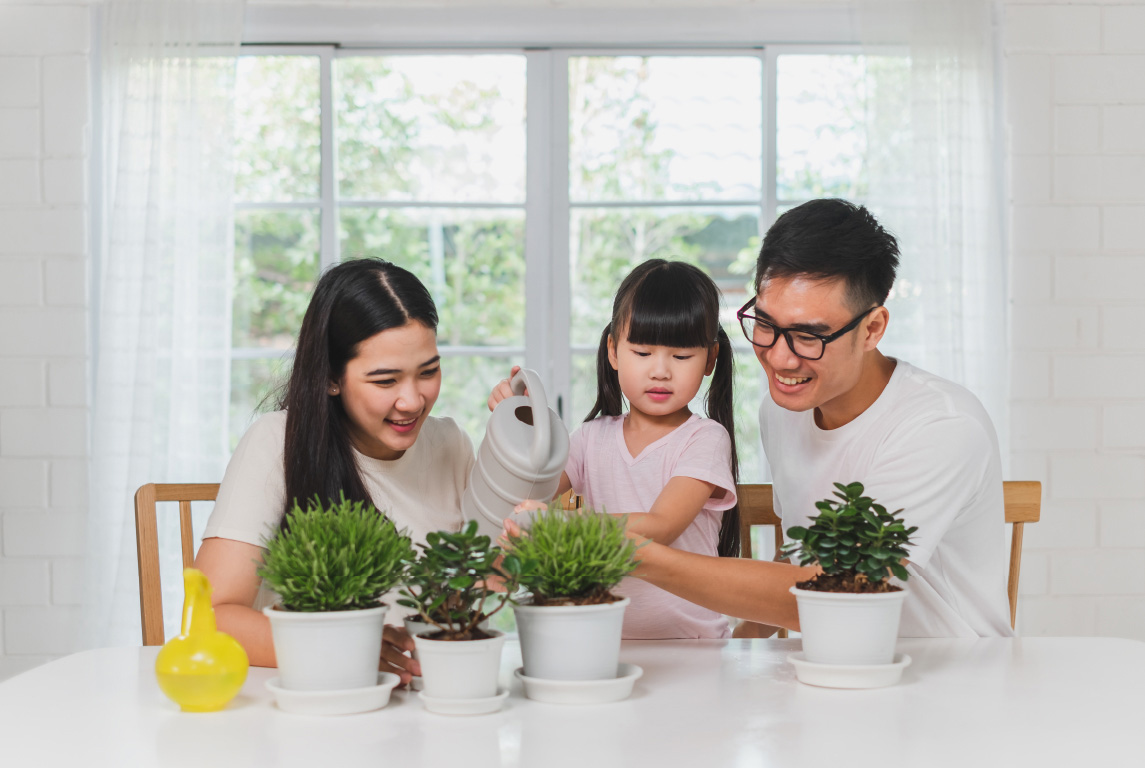 2021
Along with the unveiling of the Singapore Green Plan 2030 by the multi-agencies, Geneco is even more motivated to encourage and ease Singaporeans in embarking on a journey towards building a greener home for all with the launch of Power Eco Add-on – Singapore's FIRST and ONLY customisable green add-on for an electricity plan.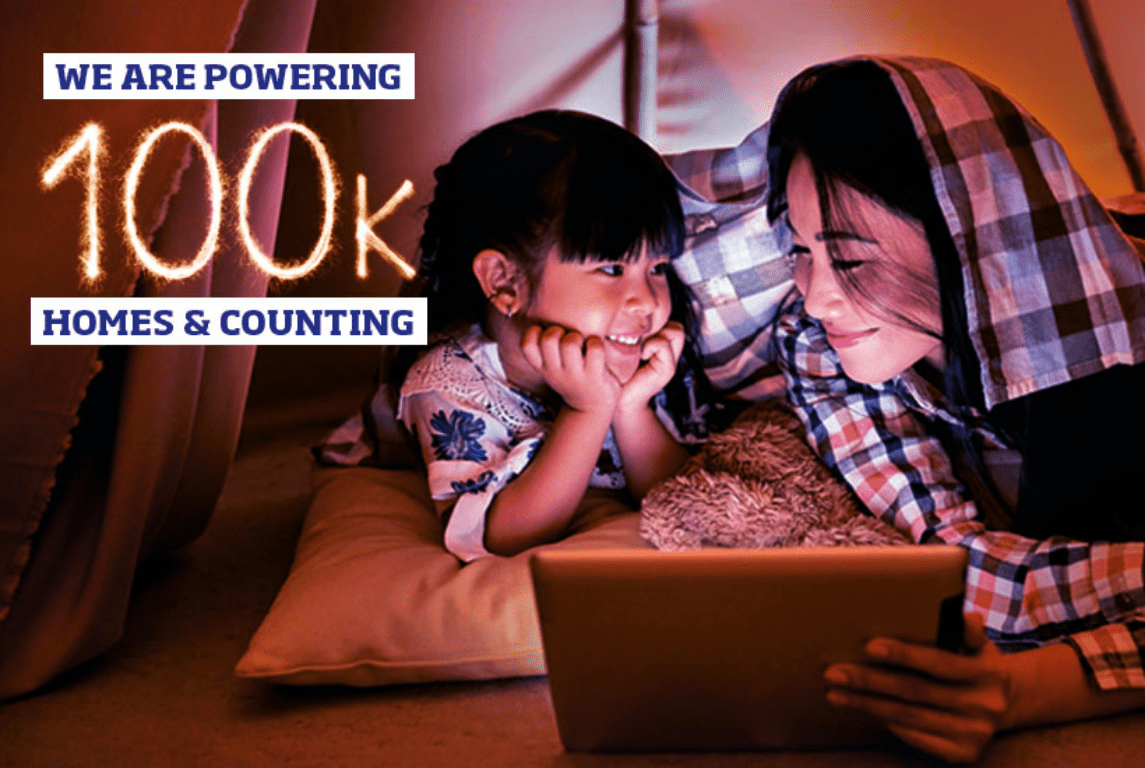 2019
With the Open Electricity Market initiative rolled out nationwide to all consumers, many Singaporeans have placed their trust in Geneco. Within the first year, more than 100,000 households in Singapore have chosen Geneco as their preferred electricity supplier.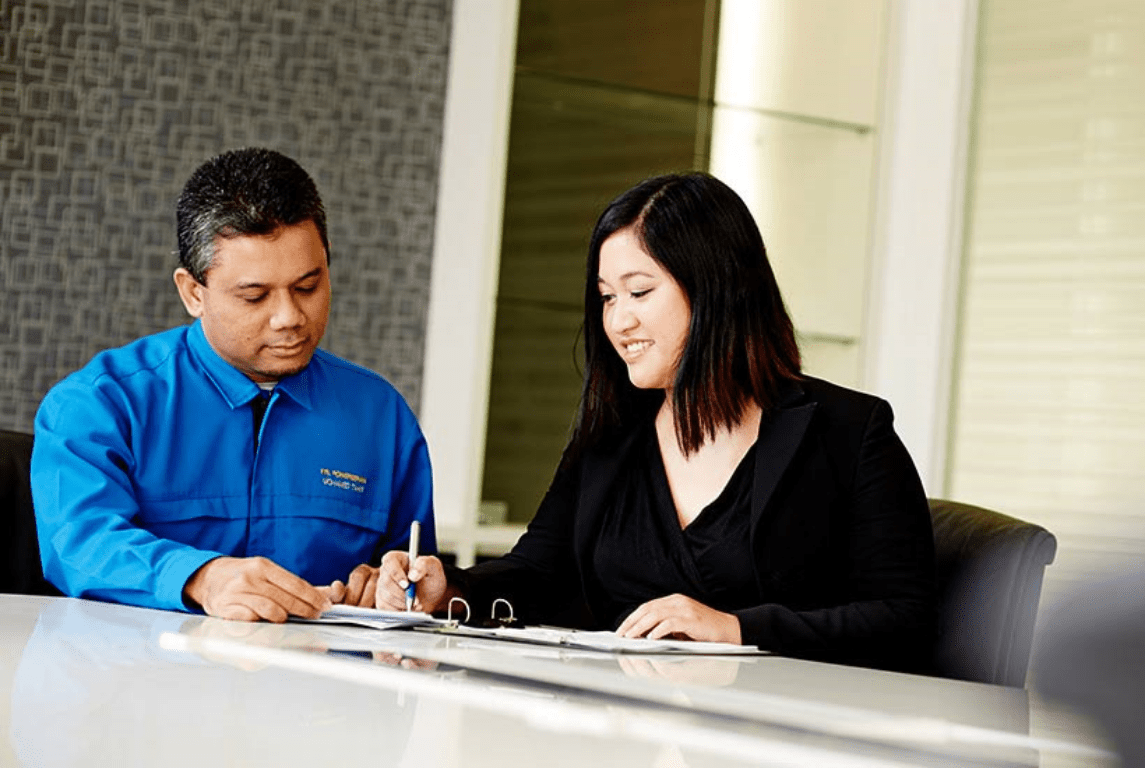 2018
Geneco by Seraya Energy was launched in response to the liberalisation of the Singapore electricity market. In the same year, Seraya Energy was renamed to Geneco to build a single retail brand. The re-branding seeks to strengthen the company's position as a total energy solutions provider, as well as facilitate a more efficient and effortless experience for customers.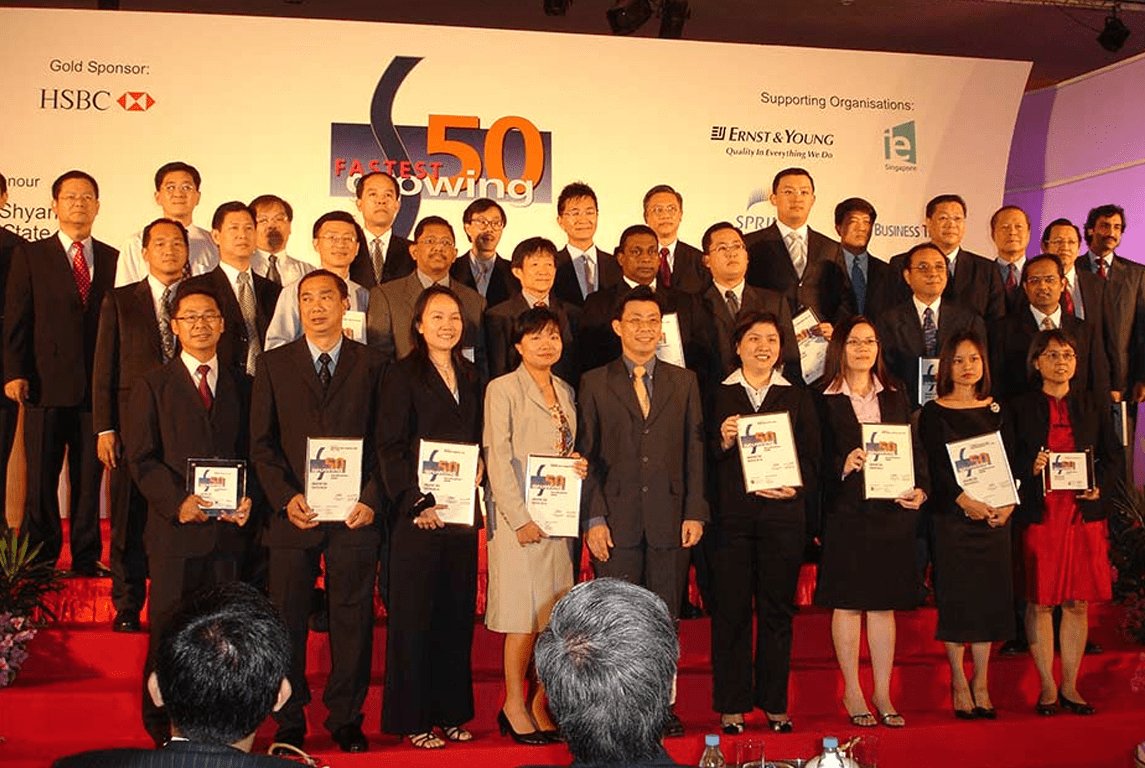 2006
Seraya Energy was ranked Singapore's 3rd fastest growing company under The Fastest Growing 50 (FG50) Certification.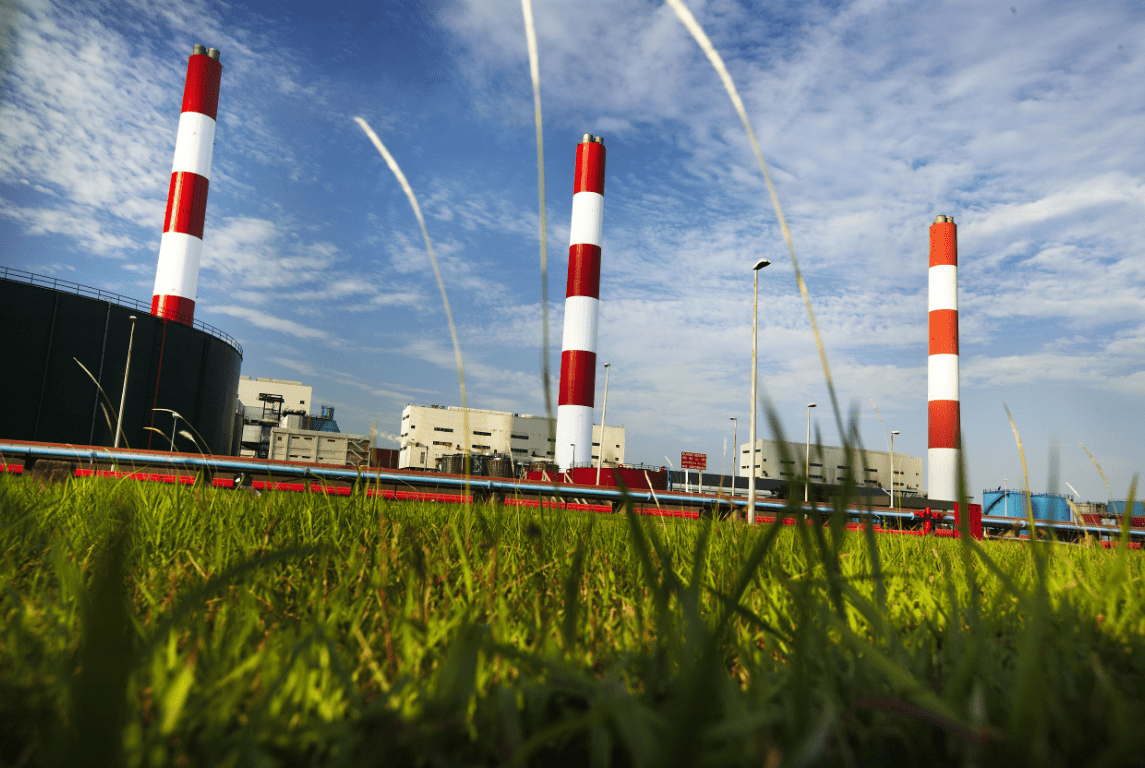 2001
Seraya Energy Pte Ltd was formed and granted license as a private electricity retailer, to serve the electricity needs of corporate and industrial customers.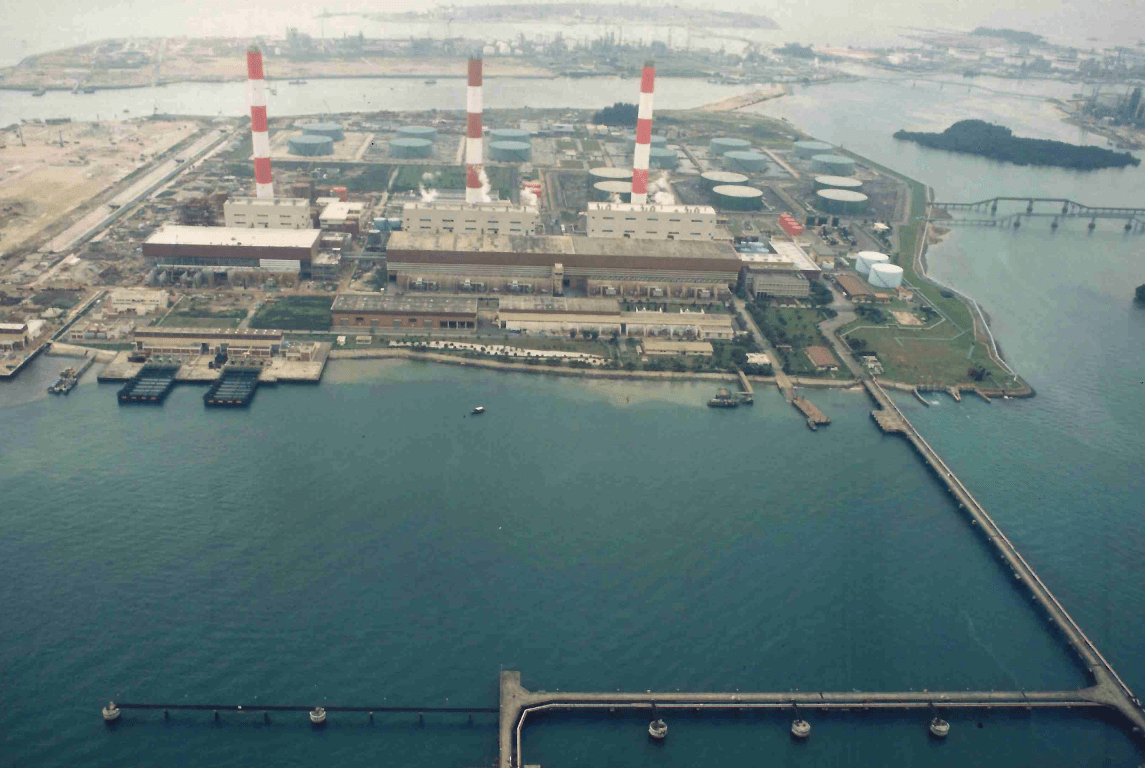 1997
PowerSeraya's Pulau Seraya Power Station at Jurong Island was fully completed.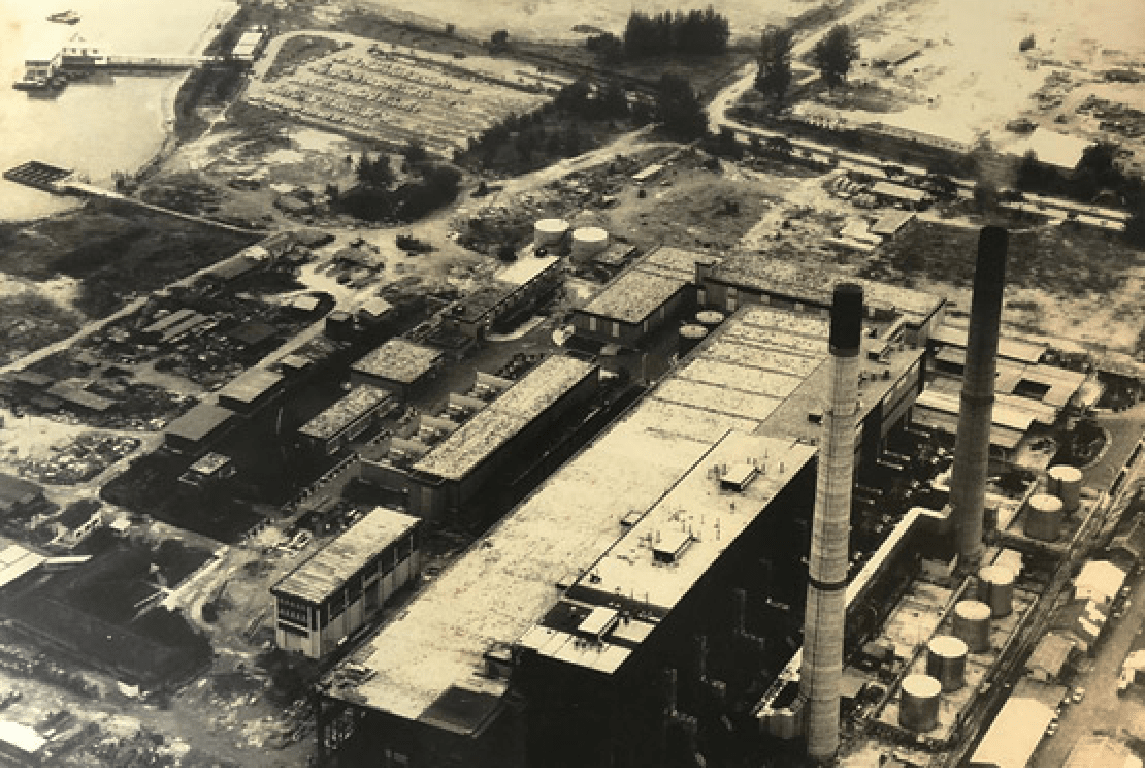 1971
Stage 1 of PowerSeraya's first power station in Jurong was completed - firing up Singapore's drive for economic expansion and technology.
2010 - 2018
Winner of Superbrands since 2010
2014
2014 APCCAL Best Call Center Award (recognition from Asia Pacific Call Center Association Leaders, Beijing 2014)
Best Contact Centre (Under 20 Seats) – Gold
Best Contact Centre Manager (Under 20 Seats) – Silver
2012
Best In-House Contact Centre (Below 20 seats) – Bronze
Best Contact Centre Manager of The Year 2012(under 20 seats) – Gold
2011
Best Contact Centre Manager of The Year 2011 (Below 20 seats) – Bronze
Best Contact Centre Team Leader of The Year 2011 (Below 20 seats) – Bronze
2009
Among top ranked Singapore 1000 company, for sustained corporate growth
2008
2008 CIO 100 Honouree
2007
Best Contact Centre Manager of the Year 2007 (Bronze)
22nd Fastest Growing Company
2006
Excellent Service Award (EXSA)
Contact Centre of the Year 2006, Singapore – Finalist
3rd Fastest Growing Company
2005
New Call Centre of the Year 2005, Singapore – Silver
New Call Centre of the Year 2005, Regional – Gold