About Geneco
Geneco is Seraya Energy's retail energy brand. Our "Power The Change" manifesto stems from the United Kingdom, where Geneco UK – part of the wider YTL Group of companies – has been acclaimed for its work in recycling and renewable energy.
Our background
in numbers:
49
years of experience in power generation since 1971
21
years of award-winning customer service in electricity retailing since 2001
20+
years of international energy expertise
We're here to serve you in
SINGAPORE
Find the best ways of buying electricity that allow you to choose what you need. Through our parent company YTL PowerSeraya, we are exploring different ways to bring clean energy to more homes across the island.
We're here to serve you in
United Kingdom
In the UK, nothing keeps us going like clean, green energy. We start with landfills of junk and sewage,
and use that to power homes, buses, cars and more. If fact, the magic starts when waste comes to us.
The Magic Starts
When refuse comes to our facility in the Bio Bee, our biomethane-powered truck.
Gas Powered Bus
These buses run 300km on a single tank of biogas.
You could travel from Tuas to Changi, more than 6 times on a tank of gas!
Bio Beetle
The bio beetle runs on bio methane.
The waste from 70 homes can provide its fuel for a year.
Biomethane
for Homes
From bio-methane that has a similar makeup to natural gas, we supply energy to thousands of homes.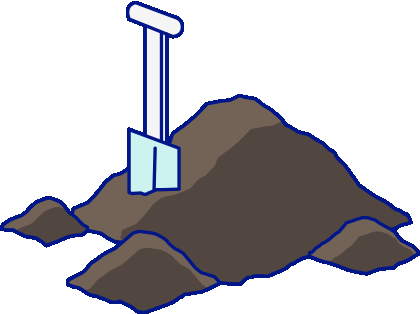 Organic Fertiliser
Farmers love our end product. It's like good nutritious food, but for soil.
Geneco treats arable land the size of Singapore with 220,000 tonnes of organic fertiliser.
Grey Water
Safe-to-use grey water is pumped into factories for use as coolant.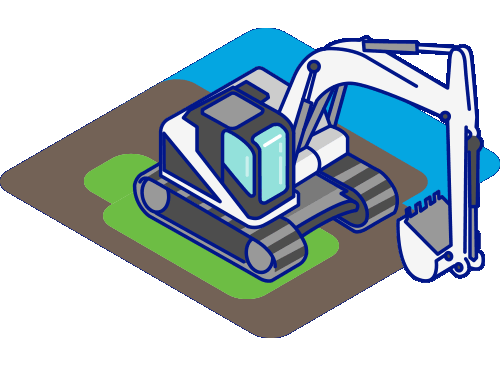 Land
Reclamation
Hard waste that doesn't get converted to fuel is safe enough to be used in land reclamation projects.
We've been recognised
many times for our effort
15
times
OUR AWARD LIST
RoSPA Health & Safety Awards:
Renewable Energy
Awards for Excellence 2018:
Recycling Facility of the Year​
Rushlight Awards 2018:
Organic Resource Award
Bristol Post Business Awards 2017:
Environmental Business of the Year
West of England Green 50:
Outstanding Recognition Award
Institute of Chemical Engineers (IChemE) Global Awards:
Sustainability
British Renewable Energy Awards 2017:
Sustainability
National Recycling Awards 2016:
Team of the Year – Private Sector
Sustainable City Awards 2016:
Responsible Waste
Sustainable City Awards 2016:
Sir Peter Parker Award for Business Leadership
National Recycling Awards 2015:
Resource Management
LowCVP Low Carbon Champions Awards 2015:
Low Carbon Road Transport Initiative of the Year
Guardian Sustainable Business Awards 2015:
Waste Impact
Utility Week Stars 2015:
Best Operational Team
British Renewable Energy Awards 2015:
Sustainability
Why do we do it?
Geneco is all about building a sustainable energy future.
As part of the global YTL Group, we are committed to building the right thing, because it's the right thing to do. Through YTL Power International, we own a global energy network that includes power generation plants in Malaysia, Singapore and Indonesia; Wessex Water Services Limited, UK, a water & sewerage services company as well as part ownership of ElectraNet S.A. which owns and operates the electricity transmission network in South Australia.
We are known for reliability and excellent customer service, as well as a focus on innovation, cost-effectiveness and sustainability. The result: A brand committed to building a sustainable energy future for Singapore, and an eco-system of mutual empowerment between Geneco and its customers.