Your One Stop
Utility Bundle
Steam and Water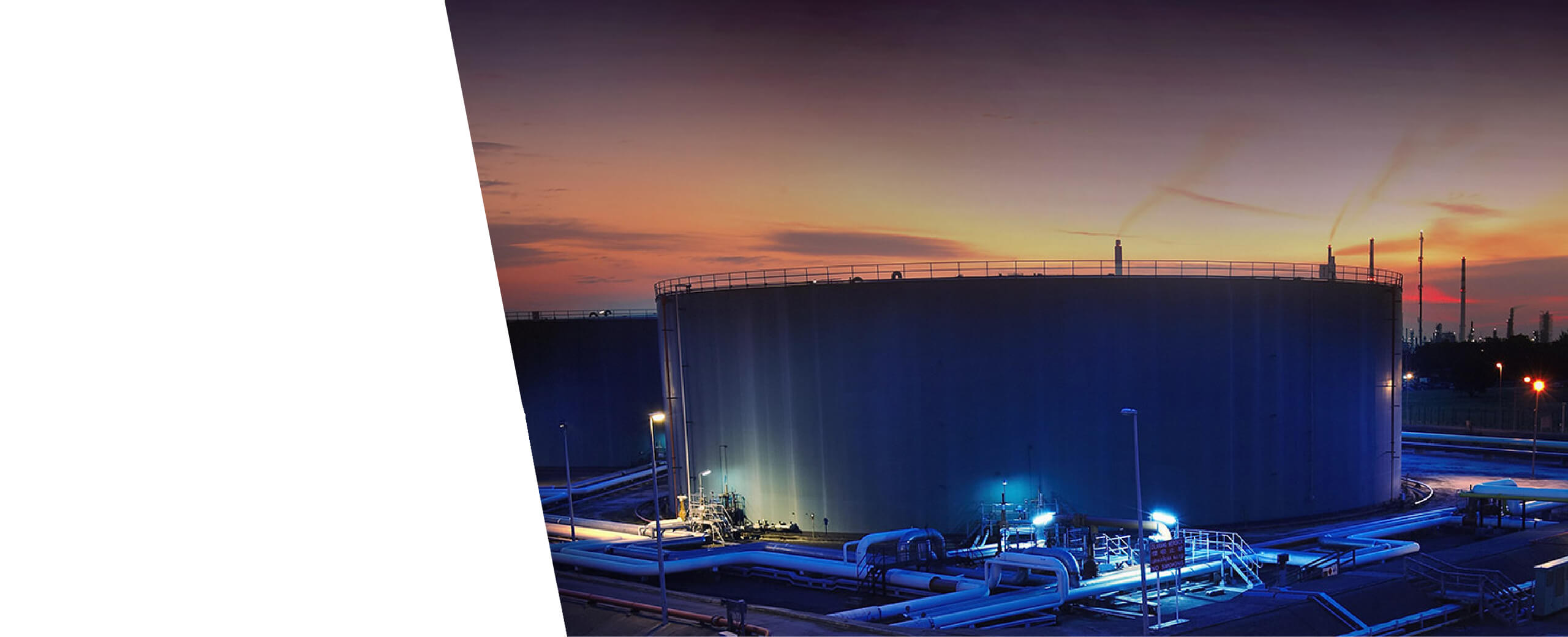 Steam
Geneco retails high pressure steam to companies located at Singapore's petrochemical hub on Jurong Island for use in industrial processes.
Water
Established in 2008, Geneco's parent company YTL PowerSeraya's Seawater Reverse Osmosis Desalination Plant was the world's first desalination plant to use highly advanced 16-inch large diameter membrane SWRO technology. This 10,000m3/day desalination plant set new standards in efficiency when it was first introduced and is capable of meeting the potable water needs of marine vessels up to 1,000m3/day. We are also equipped to supply demineralised and firefighting water to industries in the vicinity of Pulau Seraya Power Station.
Interested to know more?
Leave us your details and we'll get in touch with you soon.
TALK TO US INSTEAD
If you're unsure about something, just drop us a line.
We're happy to help you in any way.
We are available from Mondays to Fridays (except Public Holidays) 9 am – 5:30 pm.